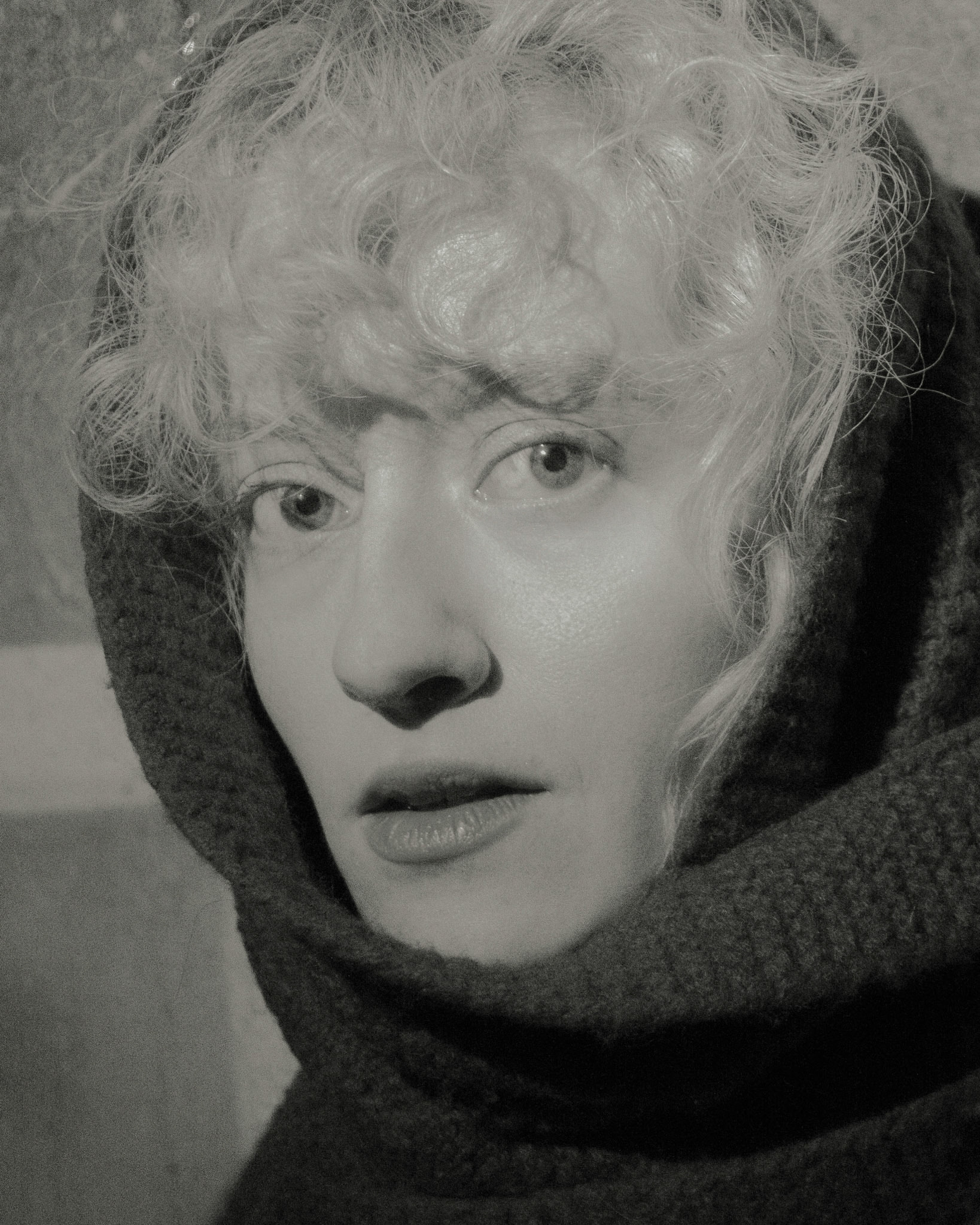 No, it's not like any other love / This one is different because it's us — From The Smiths' 1983 song Hand in Glove.
Some romantic relationships are superior to others until they end, just like the others. 
The series invites the viewer to the moment when a breakup happens. The landscape transforms, portraits turn black-and-white; a distorted nostalgia begins to form.  The images come together to play a visual breakup song.
"Never Say I Didn't Love You" is a love letter to
now
.